School trip information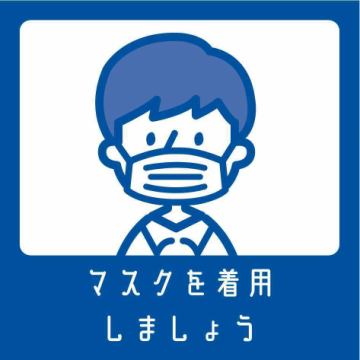 Welcome
This facility is located at the foot of Kyoto Tower, a 3-minute walk from the central exit of Kyoto Station.
You can use it as a starting point for your trip with good access regardless of where you come from all over the country.
To make your once-in-a-lifetime educational trip more comfortable and enjoyable
All the staff will treat you warmly with all your heart.
Have a lasting memory with your friends on an educational trip in Kyoto ...